I have always been a sucker for sentimental gifts and my hubby, bless his heart, has come to know it quite well. From DVD compilations of our family memories to Greatest Mom in the World trophies… it's got to the point that the kids have asked "Hey, Dad. How do you always find the gifts that make Mom cry?!"
If you have a mom or wife who enjoys a good tear like me, read on. I've combined a little list of gifts that make Mom cry… and smile on the inside. I hope she will enjoy them… i.e. boo-hoo uncontrollably over them like I did!

This delightful and sentimental book of poems about mothers is so sweet. My children bought me a copy and read them to me… the combination of the words and those tiny voices saying them… I just can't take it! Tears start to flow. This and other sappy reads are guaranteed gifts that make mom cry.



Say she's one of a kind by devoting an entire day all her own. Register a special day with My Day Registry and that's exactly what you can do! She'll receive a beautifully framed certificate commemorating her special day and even an online profile for sharing memories of mom. You can make this gift extra special with a note that reads "Here's Mother's Day number two… because for you one day would never do." And wah-la! That's a gift that makes the top gifts that make mom cry!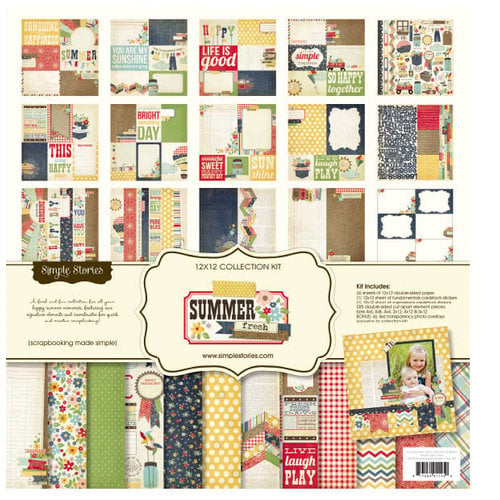 Completed scrapbooks always make great gifts that make Mom cry. These gifts say "I took a lot of time putting this together because you matter so much." I made one for my own mom once and she went through a box of Kleenex! Go to Scrapbook.com now to create your own memory album, they are a one stop shop for all your scrapbooking needs including ideas, templates, and more!

There is no lack of gifts that make Mom cry at Dayspring.com. They have a whole line of inspirational jewelry, personalized and inscribed with scripture. When my mother was going through a stint with cervical cancer I bought her the Faith, Hope and Love Bracelet to bring her strength and she loved it. So these gifts that make Mom cry are even sweeter when they are serving an encouraging purpose and bringing forth tears of hope.

An old favorite of gifts that make Mom cry, the Star Registry offers a chance to give Mom a little slice of heaven. Make this gift extra special with a note that reads "Star light, star bright… you are precious in our sight." Any present with a personal touch turn into gifts that make Mom cry instantly!


When it comes to finding gifts that make Mom cry, the key is thinking with your heart. What is something you used to enjoy doing together as a child? What song reminds you most of your mom? Remember, even when you can't find gifts that make Mom cry… sharing treasured memories will always do the trick and make her feel loved beyond measure.
---
Know of any gifts that make Mom cry? Or maybe you are a company with wonderful gifts that make Mom cry? If so, send them my way. I'd love to include your ideas on Unique Gift Ideas Blog and share them with the world!
Want more sentimental gifts that make mom cry? Check out some of our other articles for more unique gift ideas: